WE ARE AT THE FOREFRONT
IN CONSTANT EVOLUTION
ABOUT US —
Welcome to SYNERGY CLONING
---
SYNERGY CLONING is a leading animal cloning company. We recognize the unbreakable bond between the specimen and its owner. We are synonymous with "Hope and Commitment", seeking to generate a positive impact on society.
---
We offer animal cloning services where it is genetically preserved and created using the stored cell line.
We conduct our business with the utmost seriousness and our team includes leading scientists. We believe that our research in animal genetics will benefit from the expansion of the field of breeding and genetics.
Our vision is "to serve customers by applying genetic and reproductive technologies to meet the growing demand for animal cloning."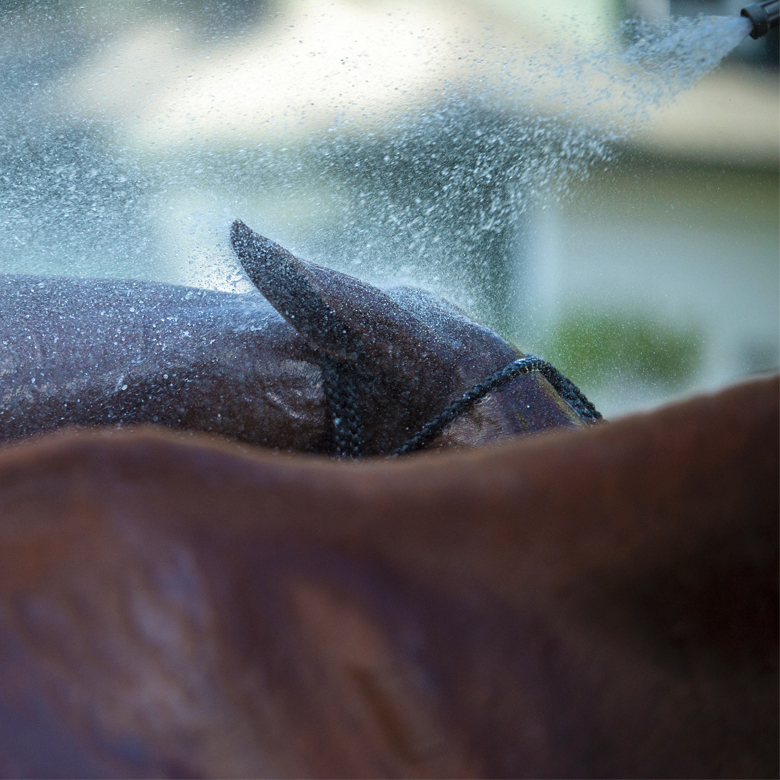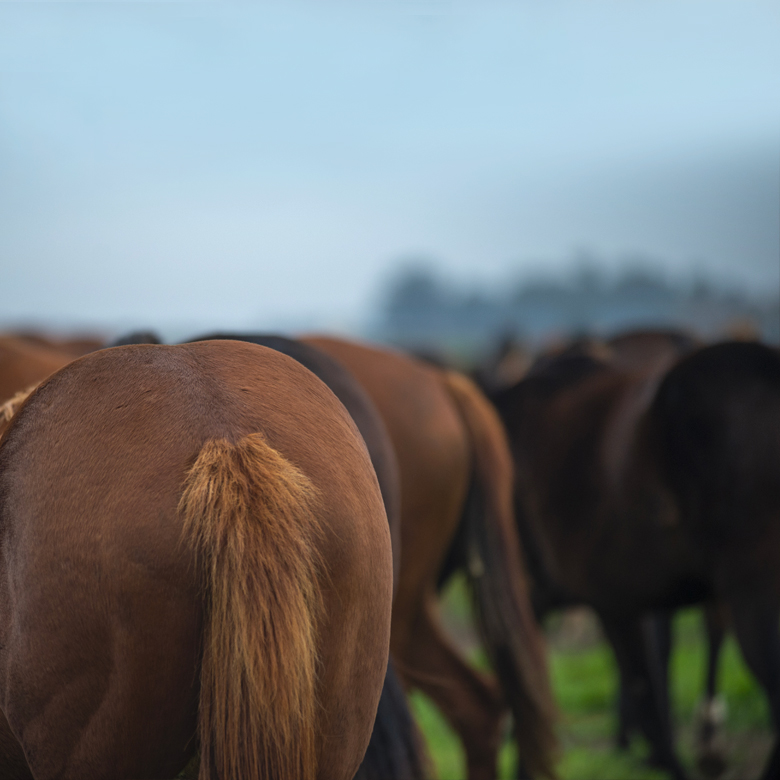 R & D & i
Research, development and innovation are the foundations of Synergy Cloning.
WE DEVELOP TALENTS
We focus our energy on the talent and experience of our team.

EXPERIENCE
The path traveled by our team is our highest quality.